read more books from the #1 New York Times bestselling author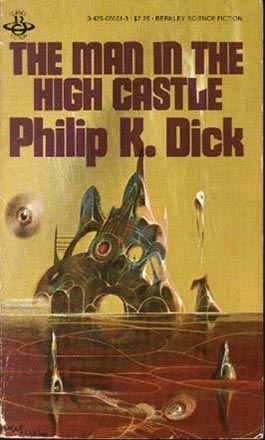 The Man in the High Castle
---
A horrifying glimpse of an alternative world - one where the Allies have lost the Second World War. In this nightmare dystopia the Nazis have taken over New York, the Japanese control California and the African continent is virtually wiped out. In a neutral buffer zone in America that divides the world's new rival superpowers, lives the author of an underground bestseller. His book offers a new vision of reality - an alternative theory of world history in which the Axis powers were defeated - giving hope to the disenchanted. Does 'reality' lie with him, or is his world just one among many others?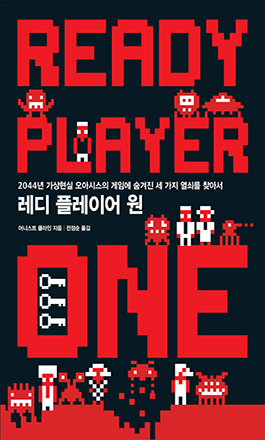 Ready Player One
---
It's the year 2045, and the real world is an ugly place. Like most of humanity, Wade Watts escapes his grim surroundings by spending his waking hours jacked into the OASIS, a sprawling virtual utopia that lets you be anything you want to be, a place where you can live and play and fall in love on any of ten thousand planets. And like most of humanity, Wade dreams of being the one to discover the ultimate lottery ticket that lies concealed within this virtual world. For somewhere inside this giant networked playground, OASIS creator James Halliday has hidden a series of fiendish puzzles that will yield massive fortune--and remarkable power--to whoever can unlock them.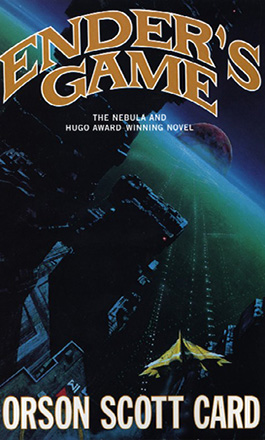 Ender's Game
---
A brilliant young boy, Andrew "Ender" Wiggin lives with his kind but distant parents, his sadistic brother Peter, and the person he loves more than anyone else, his sister Valentine. Peter and Valentine were candidates for the soldier-training program but didn't make the cut--young Ender is the Wiggin drafted to the orbiting Battle School for rigorous military training. Ender's skills make him a leader in school and respected in the Battle Room, where children play at mock battles in zero gravity. Yet growing up in an artificial community of young soldiers Ender suffers greatly from isolation, rivalry from his peers, pressure from the adult teachers, and an unsettling fear of the alien invaders.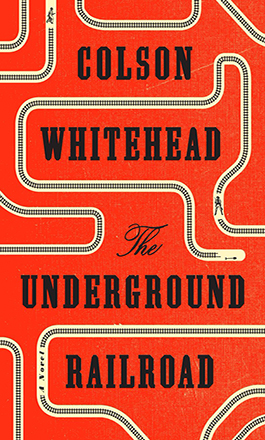 The Underground Railroad
---
All the slaves lead a hellish existence, but Cora has it worse than most; she is an outcast even among her fellow Africans and she is approaching womanhood, where it is clear even greater pain awaits. When Caesar, a slave recently arrived from Virginia, tells her about the Underground Railroad, they take the perilous decision to escape to the North.In Whitehead's razor-sharp imagining of the antebellum South, the Underground Railroad has assumed a physical form: a dilapidated box car pulled along subterranean tracks by a steam locomotive, picking up fugitives wherever it can. Cora and Caesar's first stop is South Carolina, in a city that initially seems like a haven. But its placid surface masks an infernal scheme designed for its unknowing black inhabitants.